---
---

Director of Special Projects 
@ extension #209
Personal note;
Professional note:
---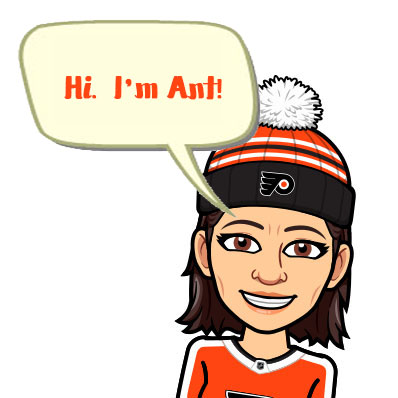 I have had the pleasure to work for Arc Reprographics Inc since 1988.  Yes, I have been here for 30 years.  Some of us have known each other for quite a long time.  I personally thank you for your loyalty to our company over the years.
Personal note: I have been married for 24 years. I live in Hammonton, with my husband and our two almost grown children.  Huge fan of Philadephia Flyers, Marvel Avengers, Legos and the Beach !! My summer weekends are usually on the beach. My winter weekends I am usually wishing I was on the beach.
Professional note: I am the Operations Manager for Arc Reprographics, my duties include but not limited to - graphics and layout, printing, qutoing your projects. Most recentlly updating our website. You can reach me at 609-646-9324 @ extension #204 via phone or click on my name to email your questions.  Come over to visit us and take a look at our showroom displays.
---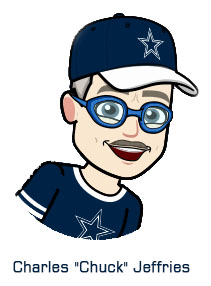 Arc's #1 Driver - Yes that is my official title.
Personal note: Married for xx years and I have one grown daughter. I live in Ventnor with my wife and we enjoy the beach and wine!! FANATIC about the Dallas Cowboys, which gets alittle edging in the production area during the football season.  My co-workers are EAGLES fans. Don't need to say any more.
Professional note: Always at your Service! I have been working for Arc Reprographics for the past xx years. Delivering your projects right to your door is my job but getting talk with our customers is a pleasure. Others duties include but not limited to - warehouse maintenance, printing, finishing.