Nothing complements your artwork better than finding the right frame. Arc Reprographics specializes in custom framing of Photography, Original Art, Fine Art, Object Framing, Children's Art, Mirrors, Posters, Collectibles, and Sports Memorabilia. Other special services include Neddlework, Canvas Stretching, and Shadow/Display Boxes, as well as re-framing or re-matting of existing art.
We offer more than 500 decorative frames as well as hundres of matting choices to fit any style or budget. Stop by our showrrom for a free design consultation. Our professionally trained staff is ready to assist you in customizing a frame and matting choice perfect for your needs.
---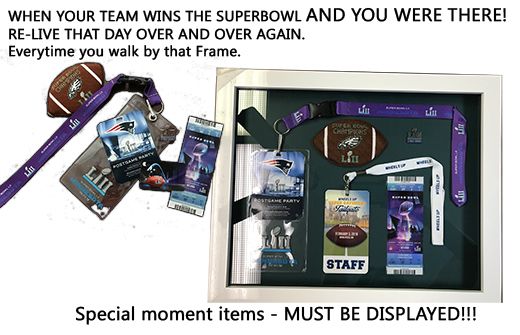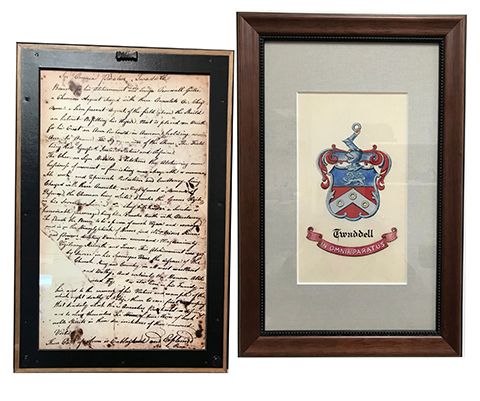 Questions on Framing - set up an appoitment today.