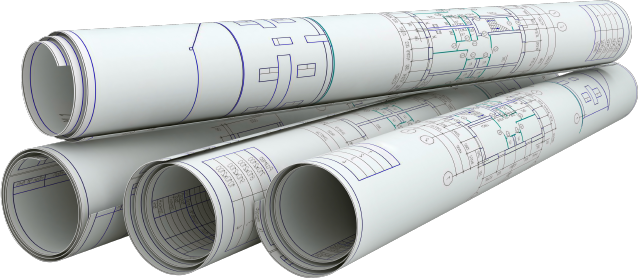 Standard Services
Plan and Spec Book Duplication
Large-format Color Outputs
Foam-core Mounting
Report Duplication
Data Scanning and Archiving
Media Duplication
Traditional Bid Management
We hold full sets of plans and specs in our offices for viewing and maintain a planholders list.
Automated Bid Management
Our online planroom allows firms to host public or private jobs, and create a payment and ordering structure based on individual drawings, division, or full sets.
Is your project ready for production? Click on log in link fill out the order and Send it! - and we Thank you for your order!