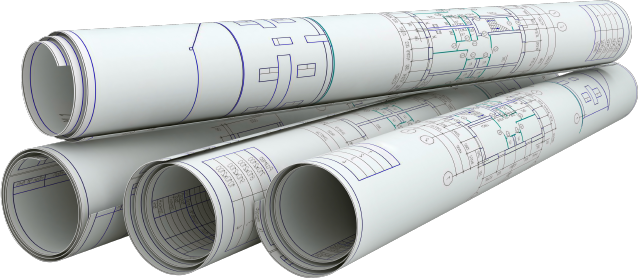 Standard Services
Plan and Spec Book Duplication
Large-format Color Outputs
Foam-core Mounting
Report Duplication
Data Scanning and Archiving
Media Duplication
Traditional Bid Management
We hold full sets of plans and specs in our offices for viewing and maintain a planholders list.
Automated Bid Management
Our online planroom allows firms to host public or private jobs, and create a payment and ordering structure based on individual drawings, division, or full sets.
Is your project ready for production? Click on log in link fill out the order and Send it!
ALL FIELDS NEED TO BE FILLED - REMEMBER TO SAVE YOUR LOGIN INFORMATION!
Thank you for your order! Your confirmation will be emailed shortly.